Understanding Benefits Realization and Why It Matters
There is a gap in the tracking from agreed enterprise goals to the actual realization of benefits in most organizations. Benefits realization is an approach to closing that gap. This post is a brief introduction to the approach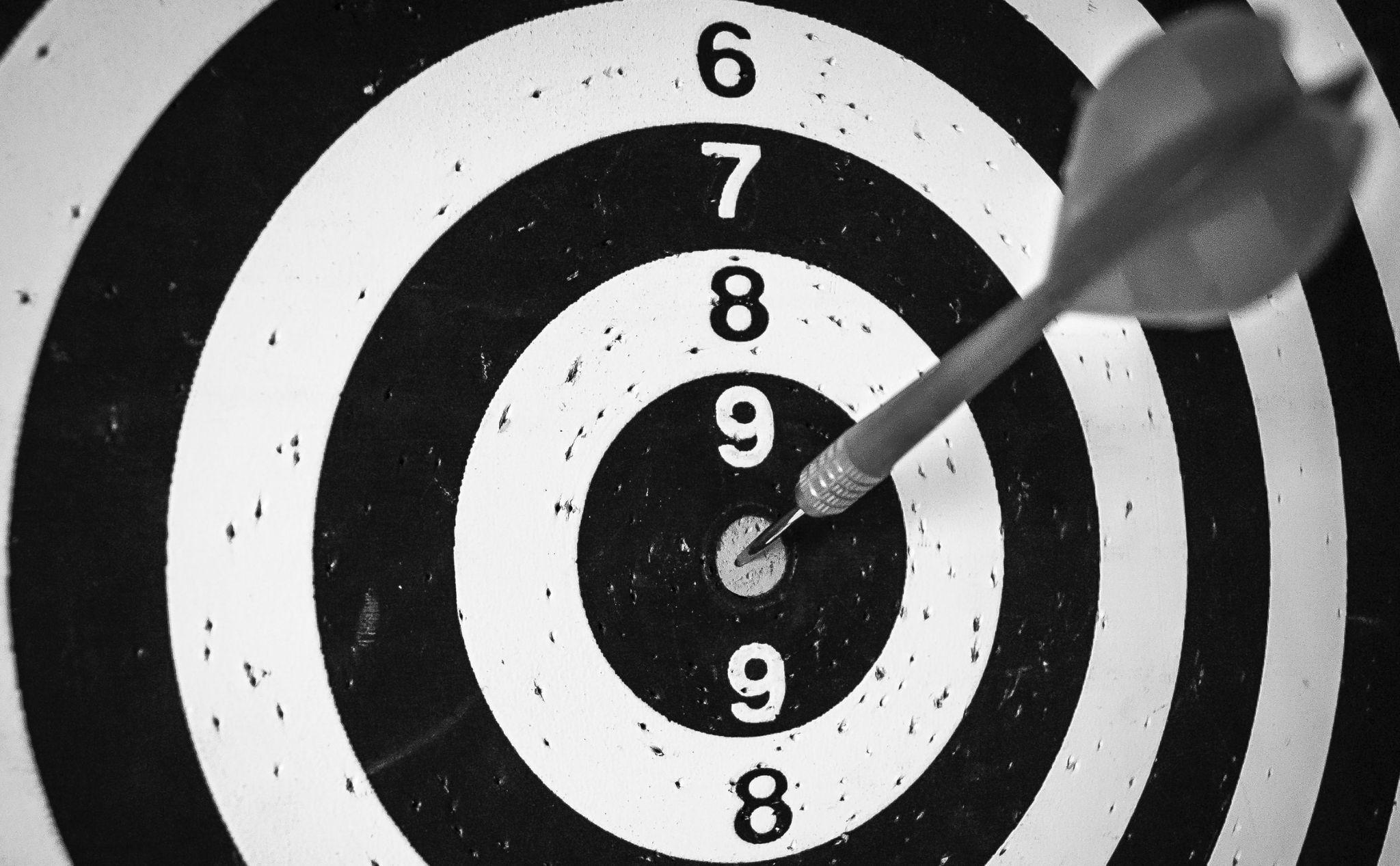 Often at the board and senior management level, there is a concern that investments in initiatives do not realize the promised benefits. The emphasis on value has grown in popularity, and a benefits realization framework is one of the ways to invest resources in making changes. Ensuring proper solution delivery and a solid portfolio management practice enables benefits realization.
The benefits realization framework emphasizes strategic indicators (outcome) and strategic results (output). It identifies profit sources and develops improved relationships with consumers, employees, and investors. Benefits realization management (BRM) measures how programs add value and contribute to high-level business objectives. It maximizes the return on investment from change. According to Project Management Institute, it is the third-largest driver of project success. Hence, when starting an initiative, everyone in the team should ask themselves, "What will we achieve with this initiative?"
Why does Benefits Realization Matter
There is a gap in the tracking from agreed enterprise goals to the actual realization of benefits in most organizations. Benefits realization is an approach to closing that gap. Managers do this by aligning portfolios, programs, and projects to the organization's strategy. Benefits realization is crucial because it helps ensure optimal value from IT-enabled initiatives. It secures a cost-efficient delivery of solutions and services. There are two types of benefits; business benefits that contribute to financial value, such as increased revenue, and intermediate benefits that do not immediately create value. An example would be improvements in business processes or customer service.
Ensuring benefits realization from IT investments is a crucial concern for organizational leaders. These leaders ensure that investments deliver the benefits at an agreed risk exposure with good governance. They achieve this through sound portfolio management, ensuring only programs with concrete business cases are funded. Also, having an excellent reporting and metrics framework helps ensure benefits realization. With such a framework, stakeholders can understand the return on investment and the value proposition. We will discuss a benefits realization plan later in the article. First, we must know that several functions are related and vital to BRM.
Relationship to Other Functions
Benefits realization is essential for an organization's PMO and other related functions. There are primary and secondary functions that relate to business benefits realization. The primary functions include benefits delivery, portfolio, program, and project management.
Benefits delivery is a governance function that involves ensuring optimal value from initiatives. Portfolio management consists of optimizing the performance of the portfolio of programs in response to an individual program, product, or service and changing priorities and business demand. It includes determining the availability of funds, choosing programs to fund, evaluating, reporting, and improving portfolio performance, maintenance, and benefits management. The goal here is to ensure that an organization secures optimal value across its portfolio of investments. Portfolio programs must be defined, evaluated, prioritized, selected, and managed throughout the investment lifecycle to optimize the value of individual programs and the overarching portfolio. Portfolio Managers can do this by optimizing the allocation of the limited resources available to the business, applying sound risk management, early detection and correction of issues, including program or project cancellation if necessary, and providing leadership with portfolio oversight. In the end, a good portfolio management process should lead to a balanced portfolio of IT-enabled investments.
Program management is another primary function that ensures programs realize desired business value and reduces the risk of unexpected delays, costs, and loss of value. It includes governance, risk management, stakeholder management, and maintaining a program plan. These practices are in the context of a program, and it is worth noting that portfolios transition investments to benefits through programs. Companies realize expected benefits by improving communications with stakeholders, ensuring the value and quality of deliverables, and following up on projects within such programs to maximize program contribution to a portfolio. Benefits realization is not about acquiring the technology. It is about using IT with business models, processes, and people's skills and competencies to achieve value. Managers must understand all the necessary adjustments to make this happen. They must put together well-articulated end-to-end programs to achieve positive outcomes. Technology plays a crucial role here, but it alone is not enough. Effective program management means focusing on the business outcomes and ensuring risk management. Finally, project management is a core function related to delivering business benefits, and it sits at the tactical level. It includes project execution, implementation, and reporting.
Strategic domains such as enterprise architecture, innovation, and risk management are the secondary functions related to benefits realization. Simply put, enterprise architecture is a systematic way of describing and thinking about the structure of a business. It is an instrument to deal with complexity and create value. It facilitates the decision-making process of organizational leaders by providing a roadmap that can guide future IT investments and ensure alignment with business and value delivery. The International Organization for Standards defines innovation as "a new or changed entity realizing or redistributing value." Risk management is the identification, evaluation, and prioritization of risks followed by coordinated and frugal application of resources to reduce, track, and control the probability or impact of unfortunate events or to maximize the realization of opportunities. There is a common theme with these functions. Like the primary functions above, these functions relate to benefits realization, i.e., how we realize value.
The Benefits Realization Management Process
Benefits realization does not end at the delivery of a project. IT investments have a lifecycle that extends beyond the procurement or deployment of a service or project. Hence, organizational leaders have to manage this lifecycle end-to-end. During the lifecycle, leaders must decide if to continue, increase, reduce or stop an investment. This ongoing lifecycle management practice is where many organizations fail. Often, a program will be closed after all the activities in the program have been completed. But, remember, some benefits are intangible and do not correlate to direct financial value. Some benefits are not realized until after some time, long after managers have delivered the solution. Hence, managing the lifecycle will help leaders understand how the business realizes its benefits. The PMI Thought Leadership Series - Benefits Realization Management Framework defines a three-stage lifecycle.
Stage 1: Identify Benefits
Leaders must identify the benefits they intend to create through the outputs of portfolios of programs and projects. These benefits are related to the enterprise goals and strategy. You have to ask the question, "Is the planned initiative able to achieve the right business result?" A business case informs the benefits realization plan. Both artifacts are created at this stage, amongst others. A generic benefits realization plan may consist of the following:
Contact info for benefit owner(s)

Mapping of planned benefits to appropriate components

Benefit description, including measurement and acceptance criteria. i.e., How is a benefit deemed realized?

Key performance indicators and thresholds for evaluating benefit achievement

Risk assessment and probability for each identified benefit

Status or progress indicators

Target dates and milestones for the realization

Responsible party for each benefit delivery

Tracking and communication processes
Stage 2: Execute Benefits
Once we identify the benefits, managers perform portfolio, program, and project management. They create deliverables (outputs) that lead to the intended outcomes. This is the execute stage.
Stage 3: Sustain Benefits
Finally, the benefit owner realizes the planned benefit, and the organization works to sustain these benefits. An organization may also adapt a benefit based on certain circumstances at this stage. The process occurs after implementation and involves evaluating performance to maintain benefits. As a project leader, when you deliver the project deliverables, ask the benefit owner and stakeholders, "What could be improved?"
In summary, as a leader, you can use the following principles to ensure benefits realization;
Align benefits with strategy

Start with the end in mind

Use successful delivery methods

Integrate benefits with performance management

Manage benefits from a portfolio view

Apply effective governance

Develop a value culture in your organization
This article only scratched the surface of the BRM approach. A leader requires a certain level of experience in BRM and a thorough understanding of business strategy to realize benefits.
Further Reading