Does Being in Charge of a Delivery Make You a Project Manager?
Project Management is a mindset and not a process
You've been given a piece of work to do and you'll need input from multiple people and teams...but does this mean that you are a Project Manager and is there a risk that people will think that you will act in a way you don't expect to?
The aim of this blog is to help you explore the difference between leading a delivery and managing a project through some self-reflection questions.
Project Management isn't just what you do, it's the way you think. Often, you'll need to be selfless and think about others before yourself.
During a project you'll need to think about chains of events and impact not just the completion of tasks. Spend some time reflecting on the below questions to see if you currently do this.
Direction and Planning
Do you think about how the project contributes to the overall success of the business?

Do you think about comparing the amount of work a project takes vs the intended benefits?

Do you think about involving people in the planning process, rather than coming up with the plan yourself?
People
Do you see communication as critical?

Is making information visible and understandable to your stakeholders important to you?

Do you create harmony with the teams you work with?

Are you ready to help people be the best they can be, even if this means stretching their comfort zone?

Do you understand the link between Project Management and people development?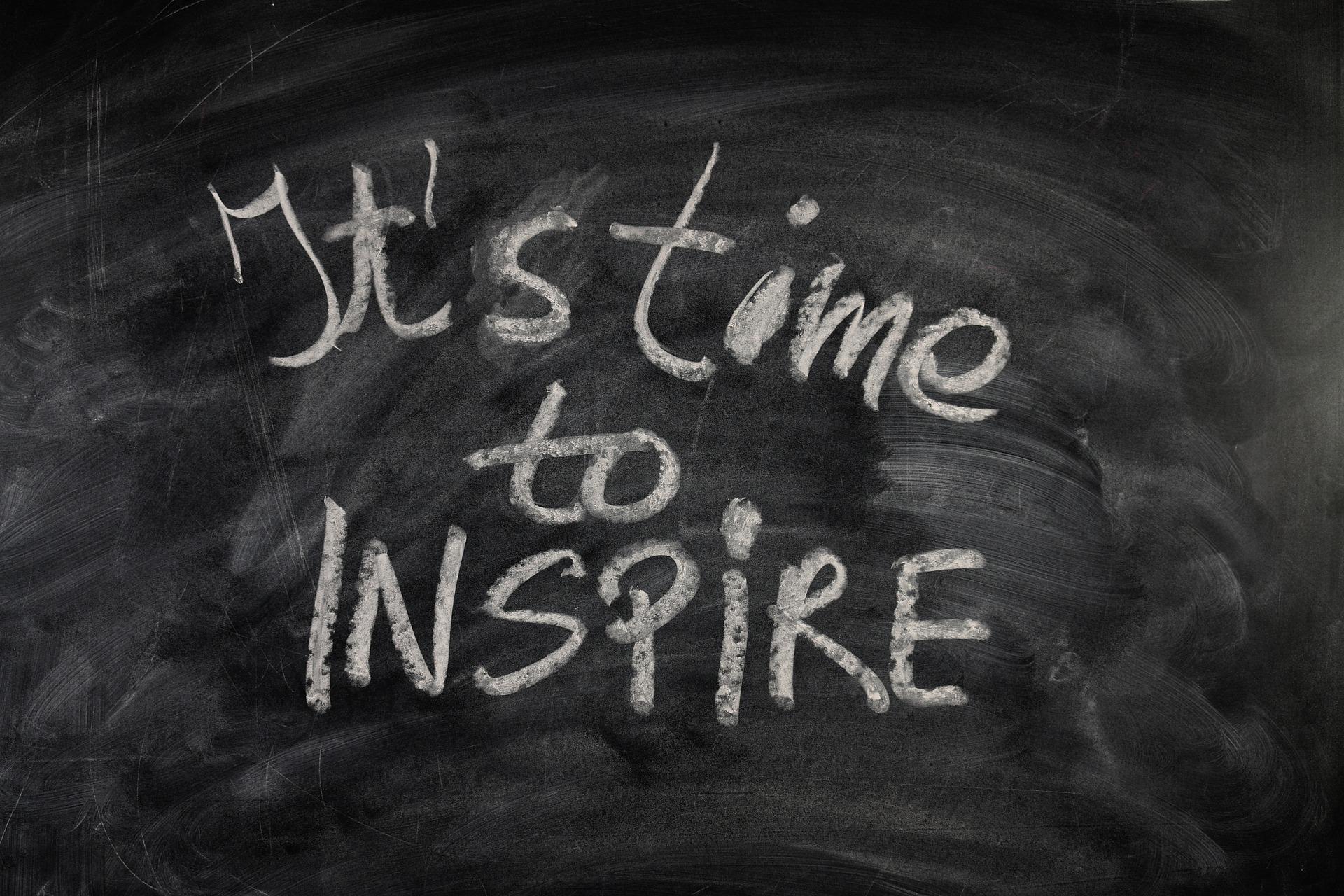 Getting Things Done
Do you think more about the impact of tasks than doing tasks?

Are you considerate when thinking about the impact of your work on others or do you complete your work and then put it in someone else's queue?

Do you think more about how you can provide influence than press the buttons yourself?
Problem Management
If things don't work out as you expect, do you first think about resolving it as a team rather than feeling let down?

Are you comfortable with being creative, even if you have to work differently to how you agreed to work at the start of the project?

Do you think about how to keep people focussed in times of stress?
If you've answered 'yes' to the above questions then you are on a good track with Project Management.
Oh...and one final thing...do you notice that the 'People' section contains the most points? There's a reason for that...