The Statement Release
Dagmara Glowa regularly interviews Project and Program Managers at Zalando to learn about the dynamic, buzzing initiatives from across the organization. This time, she asked Lydia Eichhorst and Julien Sanchez about the Statement Release Project. Get insights on how Zalando inspires customers and aims to build an emotional bond also with brand partners.
What is the easiest way to describe the purpose of the Statement Release project?
[Lydia Eichhorst] It's changing the game in how Zalando inspires our customers and offers top brands the perfect platform to elevate storytelling around their hottest products.
[Julien Sanchez] Thanks to curated articles and stories we can engage customers in new ways so that they don't connect to Zalando only when they're searching for something specific but come to us to get fresh ideas and inspiration for their looks. It's our first step towards bridging the gap between social media, editorial websites and e-commerce platforms, like for example on Instagram or TikTok you follow some campaigns and you see nice shoes and think "Hey, I'd like to buy those!".
How will storytelling impact the customer experience in the next few years?
[LE] The Statement is a multi-year transformational shift in how we release, elevate, and provide context around our most exciting brands and assortment to our customers. We are aware that this is a journey and that we are changing the habits of our customers. We want to educate customers to come to Zalando to get inspired. This is a mindshift that will take some time. With that in mind, the first step with Milestone 1 was to focus on elevated, editorial content. In order for it to work, the content should be state of the art and it should also impress our brand partners. It's largely produced by Highsnobiety (images) and editorial copywriters. One should say "Oh wow - did you check out the Zalando homepage recently?"
[JS] Milestone 1 is the first step of this multi-year shift, and we got there by moving quickly and building on top of existing functionality. Milestone 2 is going to be our big consumer facing release where we double down on remarkability by creating new and bespoke experiences, delivering a truly unique CX with clear benefits that we can build our customer acquisition marketing around.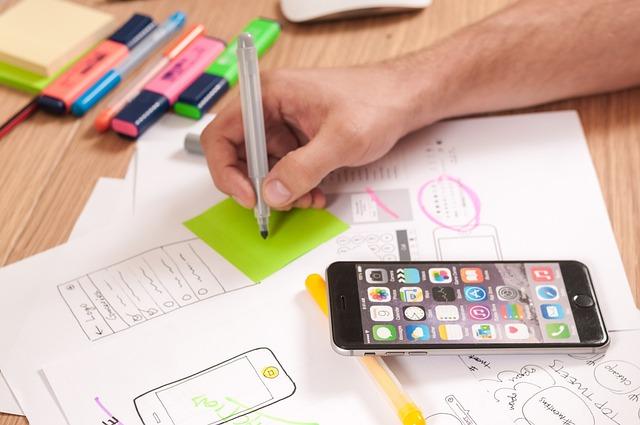 How many stakeholders are involved in the project?
[LE] The Statement touches many business units and departments, in total it's about 70 people.
From a Project Management perspective, what was your biggest challenge so far?
[JS] The timelines were very ambitious. We started in June 2022 (Solution Design) with a tight deadline to release in October and there were quite a lot of modifications from a technical and engineering perspective. Many changes were taking place every week and new requirements were coming in. It was all quite quick and intense.
[LE] Yes, the timelines were quite challenging. In the beginning there were so many people involved all asking for guidance. We were integrating Highsnobiety at the same time as the Statement project kicked off with Solution Design. So the content strategy, team setup, processes and the future experience itself needed to be defined simultaneously. The project had a lot of visibility from senior management so it required a lot of involvement from the project team and going the extra mile.
Tell us about a moment when you felt most proud…
[JS] It's my first project where I contributed as a Technical Program Manager and that was a great moment to see that I can contribute to a project without writing code. I was in a software engineering role before. It's a different mindset and approach on a personal level.
[LE] I felt most proud after every steering committee with senior management and stage gate meeting, especially because of the artifacts we created to enable efficient decision making.